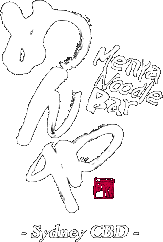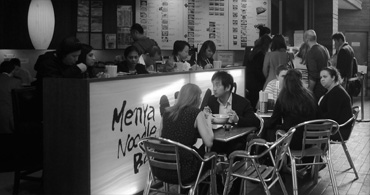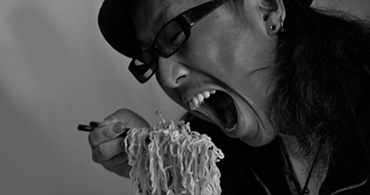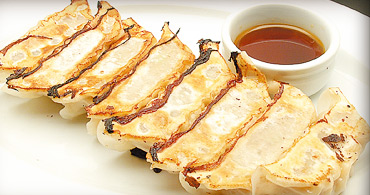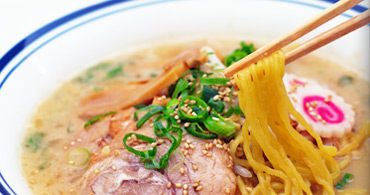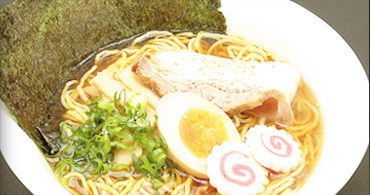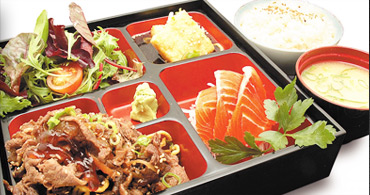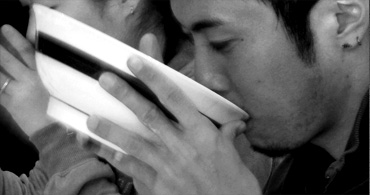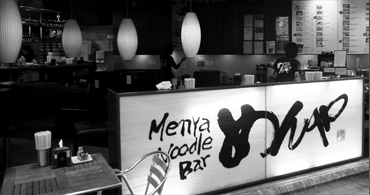 Loyalty Cards
Do you know about the Point Card you can use at Menya city?!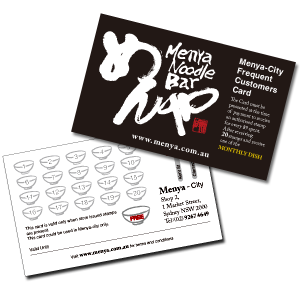 What is a Menya Point Card?
You get one stamp for every $9 you spend.
The Menya Point Card is a loyalty card that gives you access to benefits offered by Menya city.
By presenting the Point Card at Menya city, you can collect points which can be then used at Menya city.
The Point Card can be used at all Menya city.
What sort of Point Card benefits are there?
Once you have collected 20 points on your Point Card, you can use the points to obtain special card privileges the next time you dine with us.
You can get 1 free benefit (choose from the noodle/other meal offers that are displayed at Menya city each month).
The content of benefits varies depending on the Menya city, so please follow the instructions of the outlet concerned in respect to benefits.
Where can I get a Point Card?
Point Cards are distributed at Menya city during operating hours.
When should I present my Point Card in order to obtain card benefits?
The Menya Frequent Customers cannot be offered as a prize, on-sold, resold or exchanged for cash.
What are the terms and conditions of using the Menya Point Card?
We accept no responsibility for lost or stolen cards.
If it is deemed that a card is being used in such a way that Menya is being unscrupulously exploited, Menya may, at its discretion, confiscate the Point Card or terminate its use.
The validity period of a Point Card is 6 months, and cards bearing a validity period that has expired cannot be used.
The points on the Point Card may not be loaned or transferred to another person.
The preferential benefits of this Point Card can be obtained at the time when it is presented.
This Point Card is only valid for use by the cardholder.
Only 1 Point Card may be used per bill.
The content of Point Card benefits may change without notice.
When a Point Card that offers new privileges or content or has a new design etc. is introduced at Menya city, the special benefits of the previous card will become invalid.
This card may not be used in conjunction with other benefits or privileges.